Planet is the leading provider of global, near-daily satellite imagery data and insights. Planet is driven by a mission to image all of Earth's landmass every day and make global change visible, accessible, and actionable. Founded in 2010 by three NASA scientists, Planet designs, builds, and operates the largest earth observation fleet of satellites, and provides the online software, tools, and analytics needed to deliver data to users.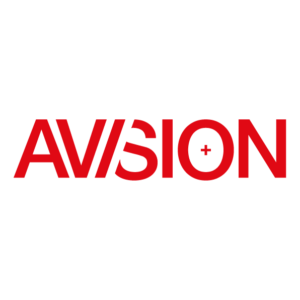 AVISION offers commercial and governmentt customers a mobile App and lightweight SaaS solution for integrating, managing, and simplifying drone operations. The company is a certified provider of Unmanned Traffic Management (UTM / U-Space) services in the US and Europe. AVISION UTM powers advanced air mobility applications including emergency transportation and drone delivery.  Also, the company provides extended situational awareness to first responders.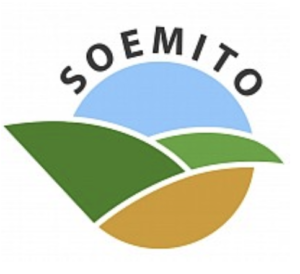 With a strong passion for Agrobusiness, SOEMITO Technology aim is contributing to the better life of the Farmers, Small and Medium Enterprise, as well Corporate Integrated Agro-Industry and also Who has a strong commitment to increasing the Agrobusiness performance in Indonesia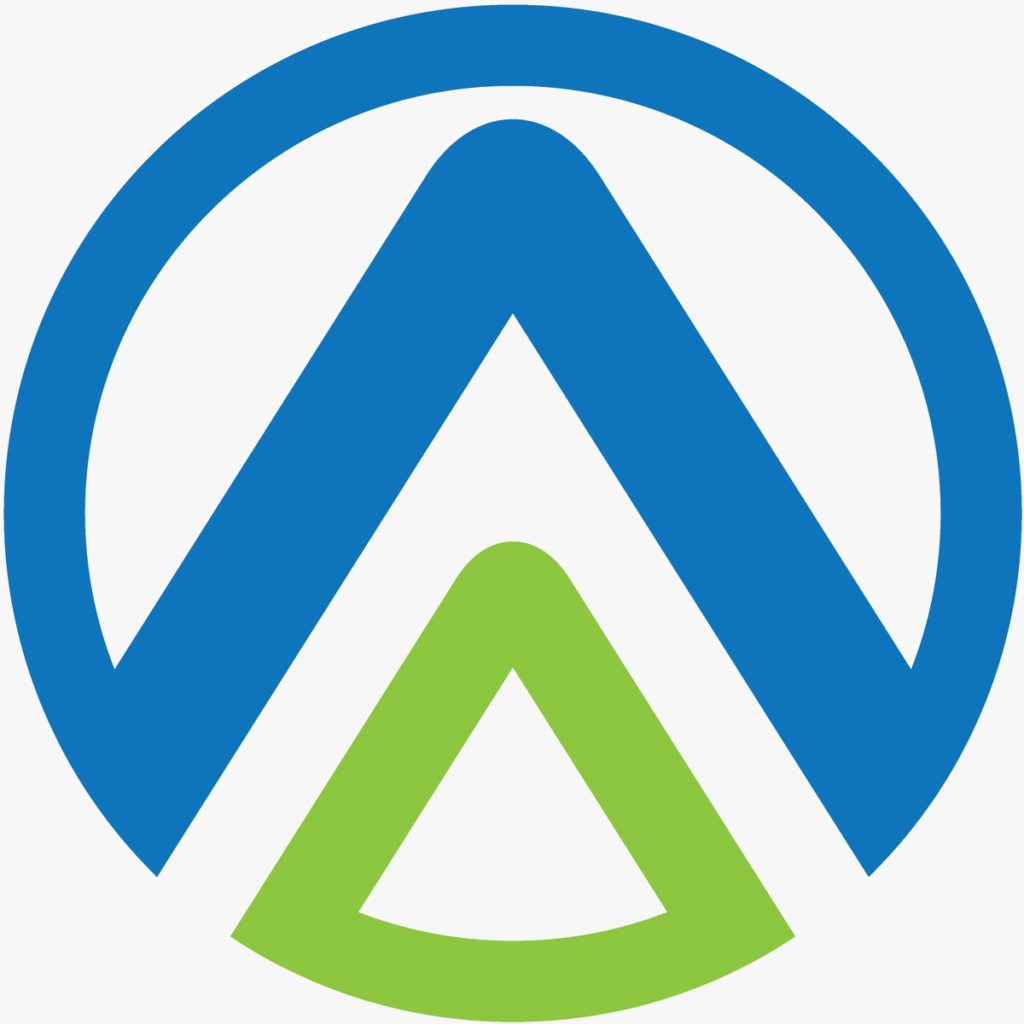 AeroGate is a company that provides advanced and easy-to-use technologies and services using drones
Our Partners are the key part of our platform. We build Open Business Model platform to provide best service and expertise for customers.