Meet our team
Our greatest treasure is our team.
We have come together into challenging adventure to bring the right solution for people.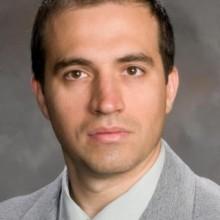 Viacheslav Adamchuk
Technology Ag Advisor
Currently Associate Professor Department of Bioresource Engineering, McGill University.
PhD Agricultural and Biological Engineering, Purdue University.
Has focused on the development and deployment of on-the-go soil sensing technology to enhance the economic and environmental benefits of precision agriculture.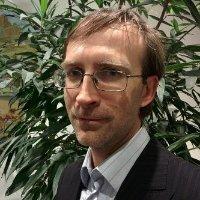 Victor Yermak
CEO, Product Strategy
IT industry veteran with more than 17 years of progressing experience.
Spent 10 years in various leadership roles.
Was responsible for driving development numerous of web products for healthcare, agro, construction, emergency.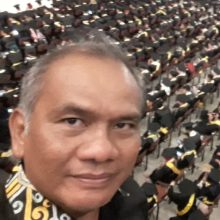 Budiono Sukadri
Official Representative in Indonesia
Experienced Manager in the area of Supply Chain and Procurement
Proven Track Record of managerial consulting for agriculture
Strong Engineering background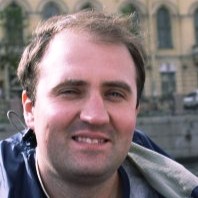 Alexander Kirilkin
Business Development Partner
Business development professional from Estonia with more than 20 years work experience in the USA, the UK, Russia, Ukraine, Germany, Austria, Switzerland, Turkey, Czech Republic, France, Spain, Kazakhstan, India, China, Japan, Sweden, Norway etc.
Sectors: IT, Finance, Insurance, Telecoms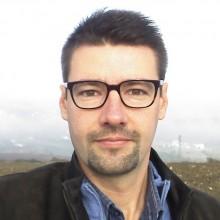 Nicola Vdovenko
Official Representative in Italy
10 years experience in managing B2B sales and business development in Europe, Asia and Africa through distributors, key accounts and OEM partners.
Outstanding experience in selling and promotion of technically complex products and solutions.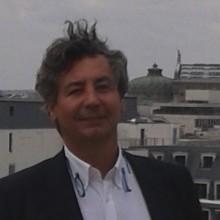 Zoran Mitrovic
Official Representative in Serbia
Sales  Executive with 25 years of managerial and executive experience in International and Domestic Trading, Consulting, Food Technology Services and Construction.
An entrepreneur who built several successful small and medium size businesses in Russia and in Serbia.
Technology&Product Leadership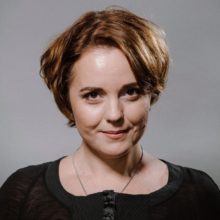 Nataliia Britten
Chief Marketing Officer
Over 12 years in marketing and advertising with the focus on digital marketing
Identity development, strategic planning, campaigns development, operation and control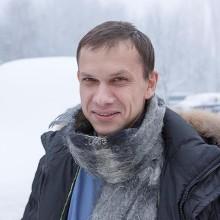 Andrii Melnychenko
Chief Product Officer
PhD in Control Systems, Kyiv National Aviation University
More than ten years in IT (ERP, Web Apps)
Product leading of industrial web services for healthcare and constructions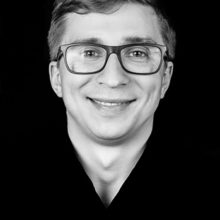 Dmitry Malets
Head of Mobile Development
8+ years experience in Backend\Mobile developer

worked in international 

companies in different scale of projects

iOS, Android, cross-platform mobile apps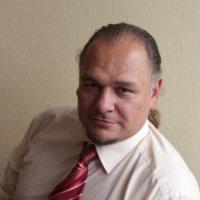 Andrey Dashkiev
Research&Development Director
Combination of strong engineering background with investment banking experience
Master of Computer Science
15+ years IT experience in industrial companies, startups, holdings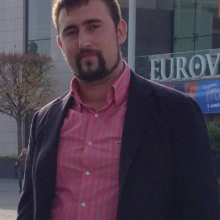 George Burlakov
CTO
7+ years of experience in designing, developing, optimizing and testing large scale web-based applications
Great at using principles of OOP and Design Patterns
Experienced in SCRUM and KANBAN-based development processes
Careers
We are looking for