Arial crop monitoring
and mapping for agriculture
You get aerial map of your field, delivered to your computer
in the couple days directly from field with precision up to 2 cm/pixel.
Also we provide you additional professional sevices
from our agri-consultants.
Drones Services on Demand

Visual Crop Map Evaluation
Detect and track plants diseases, weeds and crop damages
We can detect:  precise field borders, Crop Green Area, weeds, damage of crops, lack of vegetation and skips, moderation of rows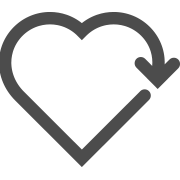 Crop health maps – NDVI
Identify problem areas and variations on the your fields Decreasing in NDVI values during the active growing: indicates stress crops due to natural phenomena (hail, rainstorms, drought), as well as damage by pests, deficit of fertilizers . Reducing NDVI in other periods: shortage of soil moisture, deficit of fertilizers, weeds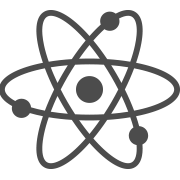 Nitrogen maps – gNDVI
- Detection of differential zones of nitrogen content in the leaves - Calibration of map with local soil sampling - Generation of Nitric card for fertilizing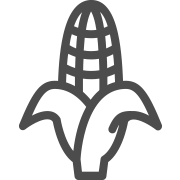 Plants counting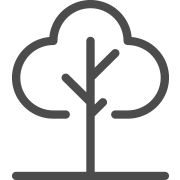 Biomass calculation
How it works
Order Aerial Map or Service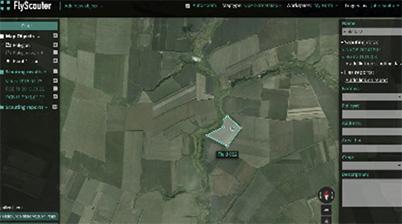 Order Aerial Map or Service
simply call or leave an electronic order on this site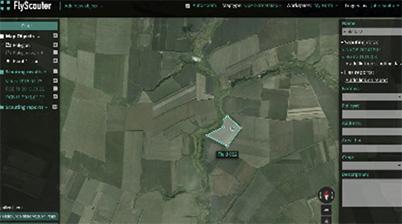 Service Network
We are provide for you nearest our pilot who will physically fly above your fields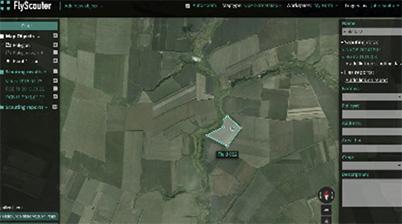 Drone fly
Pilot flies and load raw data to our cloud platform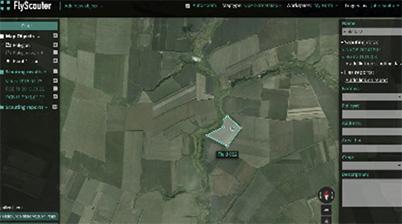 Process data
Our intelligence software engine process raw data and produce result - aerial map, fields segmentation, damages detection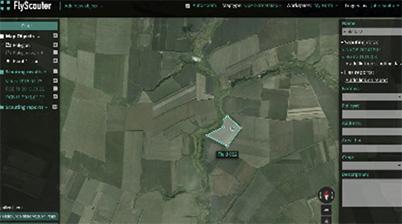 Delivery results
As result is ready, you get it delivered on your computer, tablet or smartphone through web , - easy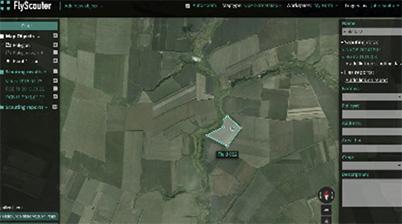 Additional services
With help of our partners - agro consultants - we provide you additional services: interpretation and recommendations
Benefits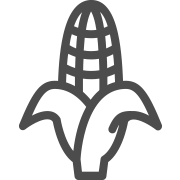 Increase yield and prevent losses
due risk detection on early stages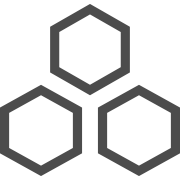 Save resources
due more accurate using of inputs. Crop health maps (NDVI, gNDVI and others) allow you use heterogeneity of soil fertility in the more effective

Saving efforts and time
in comparison with on-foots crop scouting. You can survey more than 100 ha per hour, dramatically improve your performanse and save time for productive work.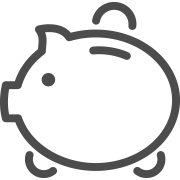 Saving money
in comparison with manned aircraft crop scouting. Rent of manned aircraft costs more than 1500 EUR per hour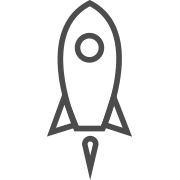 More operative and precise
in comparision with satelite. Gives precision up to 2 cm on pixel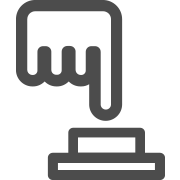 Easy of using
no special technical skills, no drones, no training, computers and additional pesronnel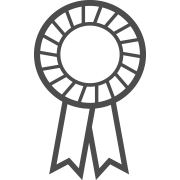 Superior quality
and 100% correspondence with reality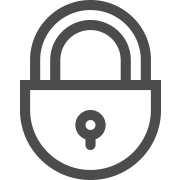 Safety
we are using leading cloud data centers to provide your confidentiality and security
Cases
Assessment of drought effect
Serbia, sunflower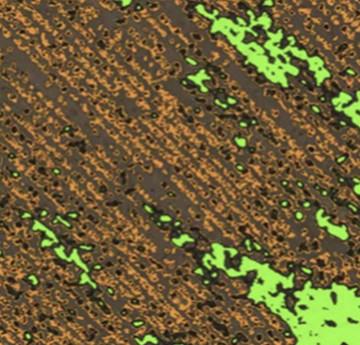 There was a sunflower field after drought. We calculated "green area" from aerial visual photo. To do assessment precisely we detect weeds and removed this area from accounting To check accuracy of assessment we detect soil and checked sum of green area, soil and weed by equation to whole field "Green Area" selected by orange, soil by grey color, weeds by green
Rational Chemistry application
Romania, corn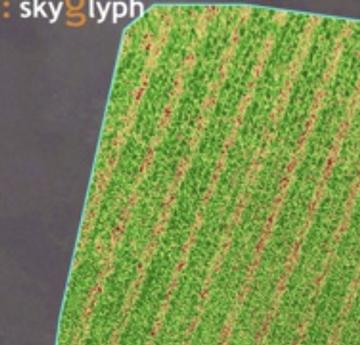 Often effect of application of chemistry is not obvious Our client processed their test fields by chemistry selectively, alternative stripes NDVI photos show, that processed by chemistry plants are more healthy On the NDVI map stripes with high biological activities (processed by chemistry) are selected by green color
or Contact Us by +380 (88) 888 88 88
we are providing aerial intelligence service for rest of us